Investments
Less risk. Preserving assets. 
Wayne R. Davies
Estate Planning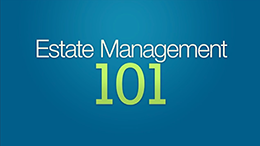 Preserving estates. Ensuring legacies.
Taxes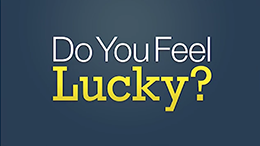 Competence in filing, coordinated with investments.
Helpful Content
Four vacation destinations you might never have thought of.
The recent market drop is an important reminder of why it's important to take a long-term view.
In the world of finance, the effects of the "confidence gap" can be especially apparent.