Investments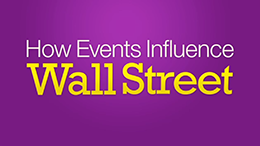 Less risk. Preserving assets. 
Wayne R. Davies
Estate Planning
Preserving estates. Ensuring legacies.
Taxes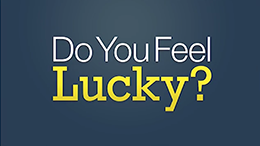 Competence in filing, coordinated with investments.
Helpful Content
There are hundreds of ETFs available. Should you invest in them?
There are ways to improve your physical fitness without denting your fiscal fitness.
Combating counterfeiting remains core to preserving the integrity of the nation's money.