Investments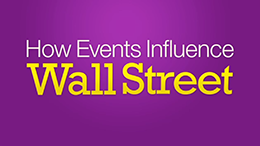 Less risk. Preserving assets. 
Wayne R. Davies
Estate Planning
Preserving estates. Ensuring legacies.
Taxes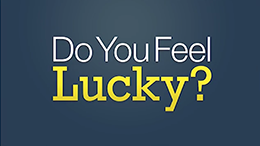 Competence in filing, coordinated with investments.
Helpful Content
Four vacation destinations you might never have thought of.
It's important to understand the pros and cons when considering a prepaid debit card.
Investors seeking world investments can choose between global and international funds. What's the difference?