Investments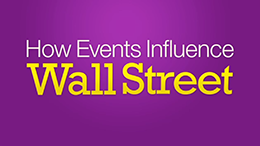 Less risk. Preserving assets. 
Wayne R. Davies
Estate Planning
Preserving estates. Ensuring legacies.
Taxes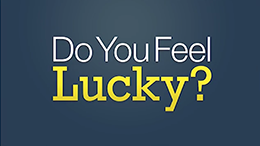 Competence in filing, coordinated with investments.
Helpful Content
Among stock-market investors there's long been a debate between those who favor value and those who favor growth.
In investments, one great debate asks the question, "Active or Passive Investing: Which Is Better?"
Longer, healthier living can put greater stress on retirement assets; the bucket approach may be one answer.