Investments
Less risk. Preserving assets. 
Wayne R. Davies
Estate Planning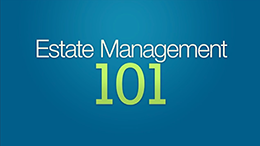 Preserving estates. Ensuring legacies.
Taxes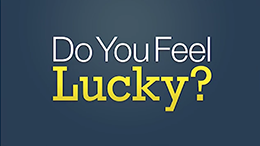 Competence in filing, coordinated with investments.
Helpful Content
A growing number of Americans are pushing back the age at which they plan to retire. Or deciding not to retire at all.
Understanding the cycle of investing may help you avoid easy pitfalls.
There's an alarming difference between perception and reality for current and future retirees.