Investments
Less risk. Preserving assets. 
Wayne R. Davies
Estate Planning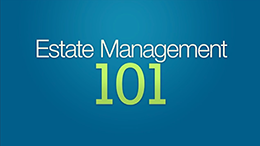 Preserving estates. Ensuring legacies.
Taxes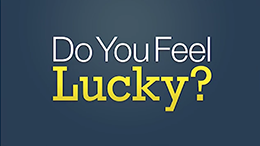 Competence in filing, coordinated with investments.
Helpful Content
Lifestyle considerations in creating your retirement portfolio.
Many Americans are operating their personal finances with only the barest minimum of knowledge.
Some people wonder if Social Security will remain financially sound enough to pay the benefits they are owed.