Investments
Less risk. Preserving assets. 
Wayne R. Davies
Estate Planning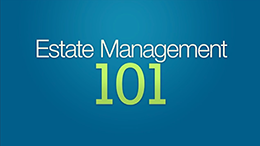 Preserving estates. Ensuring legacies.
Taxes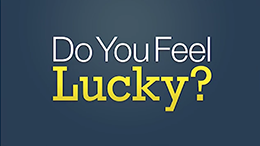 Competence in filing, coordinated with investments.
Helpful Content
Thanks to the work of three economists, we have a better understanding of what determines an asset's price.
How literate are you when it comes to your finances? Brush up with these five basics.
Learn how to harness the power of compound interest for your investments.