Investments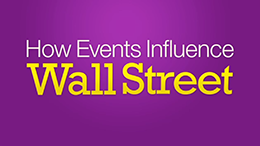 Less risk. Preserving assets. 
Wayne R. Davies
Estate Planning
Preserving estates. Ensuring legacies.
Taxes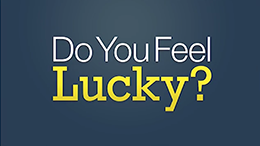 Competence in filing, coordinated with investments.
Helpful Content
Pundits go on and on about how "terrible" or "wonderful" annuities are, but they never talk about whether annuities are right
In life it often happens that the answers to our most pressing questions are right in our own backyards.
Making a career move requires tough decisions, not the least of which is what to do with the funds in your retirement plan.