Investments
Less risk. Preserving assets. 
Wayne R. Davies
Estate Planning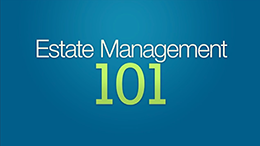 Preserving estates. Ensuring legacies.
Taxes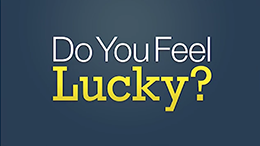 Competence in filing, coordinated with investments.
Helpful Content
Estate management can help ensure that your assets are transferred according to your wishes while managing tax issues.
You taught them how to read and how to ride a bike, but have you taught your children how to manage money?
The latest trends in travel reflect a rich menu of exciting new possibilities.