Investments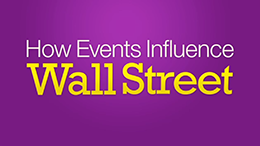 Less risk. Preserving assets. 
Wayne R. Davies
Estate Planning
Preserving estates. Ensuring legacies.
Taxes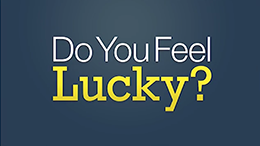 Competence in filing, coordinated with investments.
Helpful Content
Probate can be a completely public process, or it can be managed to include as little information as possible.
Gaining a better understanding of municipal bonds makes more sense than ever.
Preparing for college means setting goals, staying focused, and tackling a few key milestones along the way.