Investments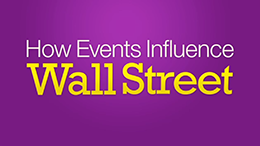 Less risk. Preserving assets. 
Wayne R. Davies
Estate Planning
Preserving estates. Ensuring legacies.
Taxes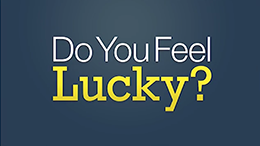 Competence in filing, coordinated with investments.
Helpful Content
Executors can value the estate on the date of death, or on its six-month anniversary —the "Alternate Valuation Date."
Read this overview to learn how financial advisors are compensated.
Retiring early sounds like a dream come true, but it's important to take a look at the cold, hard facts.