Investments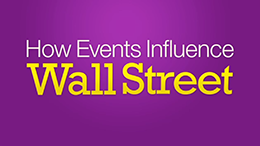 Less risk. Preserving assets. 
Wayne R. Davies
Estate Planning
Preserving estates. Ensuring legacies.
Taxes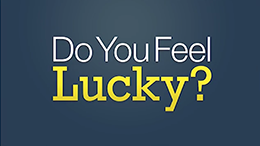 Competence in filing, coordinated with investments.
Helpful Content
Couples may be able to head off many of the problems in a marriage that money can cause.
Tax preparation may be the perfect time to give the household budget a check-up.
For some, the idea of establishing a retirement strategy evokes worries about complicated reporting and administration.