Investments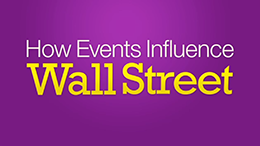 Less risk. Preserving assets. 
Wayne R. Davies
Estate Planning
Preserving estates. Ensuring legacies.
Taxes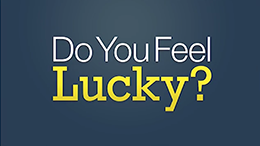 Competence in filing, coordinated with investments.
Helpful Content
You've made investments your whole life. Work with us to help make the most of them.
Taking regular, periodic withdrawals during retirement can be quite problematic.
Estate strategies for millennials may sound like less of a concern than retirement, but young adults should prepare now.