Investments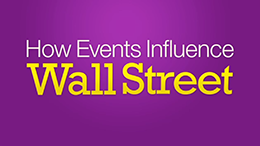 Less risk. Preserving assets. 
Wayne R. Davies
Estate Planning
Preserving estates. Ensuring legacies.
Taxes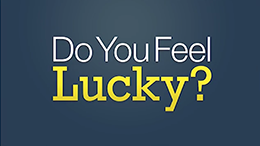 Competence in filing, coordinated with investments.
Helpful Content
Living trusts are popular, but their appropriateness will depend upon your individual needs and objectives.
For some, the social impact of investing is just as important as the return—perhaps, more important.
It sounds simple, but paying yourself first can really pay off.