Investments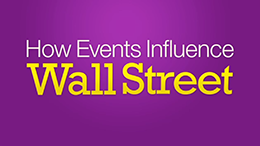 Less risk. Preserving assets. 
Wayne R. Davies
Estate Planning
Preserving estates. Ensuring legacies.
Taxes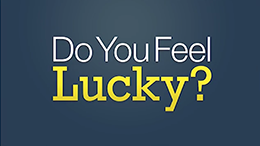 Competence in filing, coordinated with investments.
Helpful Content
Would it surprise you to hear that China owns just 8% of the total outstanding debt of the U.S. Government?
The Economic Report of the President can help identify the forces driving—or dragging—the economy.
Assess whether you are running "in the black" or "in the red" each month.