Investments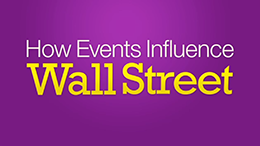 Less risk. Preserving assets. 
Wayne R. Davies
Estate Planning
Preserving estates. Ensuring legacies.
Taxes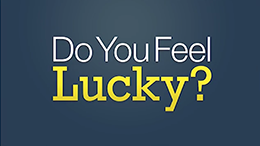 Competence in filing, coordinated with investments.
Helpful Content
China owns a portion of the total outstanding debt of the U.S. Government. What does it mean?
Affluent investors face unique challenges when putting together an investment strategy. Make sure you keep these in mind.
What if instead of buying that home, you invested that money?