Investments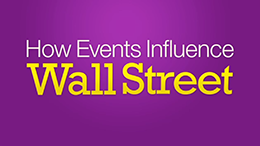 Less risk. Preserving assets. 
Wayne R. Davies
Estate Planning
Preserving estates. Ensuring legacies.
Taxes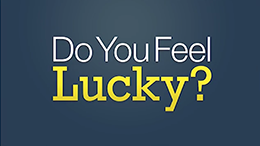 Competence in filing, coordinated with investments.
Helpful Content
$1 million in a diversified portfolio could help finance part of your retirement.
Simple steps may help you foil hackers and protect your privacy.
Estate conservation is too important to put off. Do you have a smart exit strategy?