Investments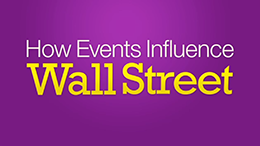 Less risk. Preserving assets. 
Wayne R. Davies
Estate Planning
Preserving estates. Ensuring legacies.
Taxes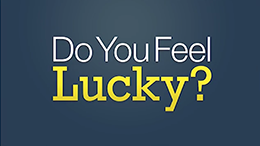 Competence in filing, coordinated with investments.
Helpful Content
Among stock-market investors there's long been a debate between those who favor value and those who favor growth.
Knowing your options when a CD matures can help you make a sound investment decision.
Here are 3 steps to take right now that may make a difference if you find yourself suddenly single.