Investments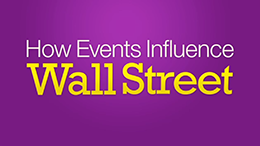 Less risk. Preserving assets. 
Wayne R. Davies
Estate Planning
Preserving estates. Ensuring legacies.
Taxes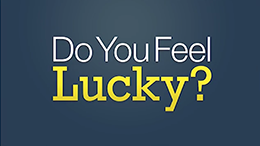 Competence in filing, coordinated with investments.
Helpful Content
Sound estate management includes creating financial and healthcare documents. Here's an inside look.
It's easy to let investments accumulate like the junk in a junk drawer.
One way to find money is to examine your current spending habits and eliminate money wasters.