Investments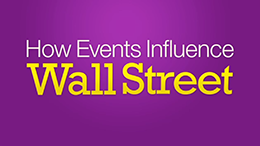 Less risk. Preserving assets. 
Wayne R. Davies
Estate Planning
Preserving estates. Ensuring legacies.
Taxes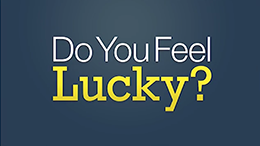 Competence in filing, coordinated with investments.
Helpful Content
Ever wonder what the real value of a financial advisor is? It's not just added portfolio returns.
The wise use of credit is a critical skill. These 10 questions will help you assess your skill level.
Tax preparation may be the perfect time to give the household budget a check-up.