Investments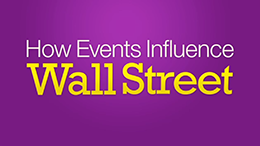 Less risk. Preserving assets. 
Wayne R. Davies
Estate Planning
Preserving estates. Ensuring legacies.
Taxes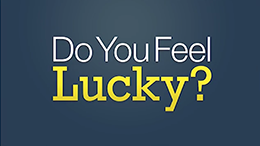 Competence in filing, coordinated with investments.
Helpful Content
Experiencing negative returns early in retirement can potentially undermine the sustainability of your assets.
Procrastination can be costly. When you get a late start, it may be difficult to make up for lost time.
Roth 401(k) plans combine features of traditional 401(k) plans with those of a Roth IRA.