Investments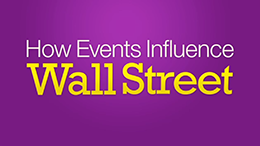 Less risk. Preserving assets. 
Wayne R. Davies
Estate Planning
Preserving estates. Ensuring legacies.
Taxes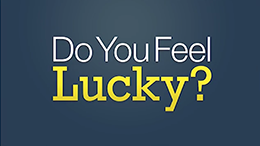 Competence in filing, coordinated with investments.
Helpful Content
Five creative (and inexpensive) ideas for motivating your employees.
Five strategies for managing your student debt.
Can successful investors predict changes in the markets? Some can but others miss the market's signals.