Investments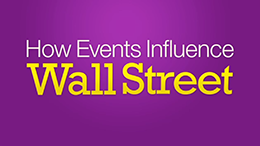 Less risk. Preserving assets. 
Wayne R. Davies
Estate Planning
Preserving estates. Ensuring legacies.
Taxes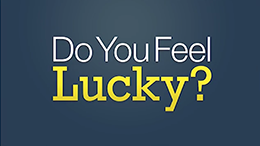 Competence in filing, coordinated with investments.
Helpful Content
There are four very good reasons to start investing. Do you know what they are?
A letter of instruction provides additional and more personal information regarding your estate.
Diversification is an investment principle designed to manage risk, but it can't prevent against a loss.