Investments
Less risk. Preserving assets. 
Wayne R. Davies
Estate Planning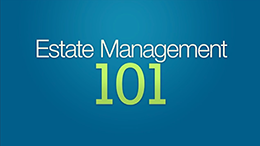 Preserving estates. Ensuring legacies.
Taxes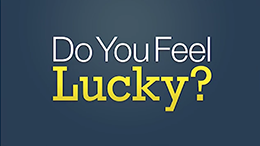 Competence in filing, coordinated with investments.
Helpful Content
Tax preparation may be the perfect time to give the household budget a check-up.
Women must be ready to spend, on average, more years in retirement than men.
$1 million in a diversified portfolio could help finance part of your retirement.