Investments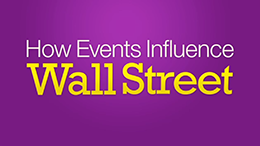 Less risk. Preserving assets. 
Wayne R. Davies
Estate Planning
Preserving estates. Ensuring legacies.
Taxes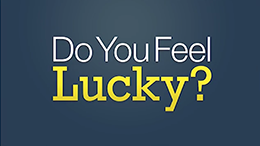 Competence in filing, coordinated with investments.
Helpful Content
Couples may be able to head off many of the problems in a marriage that money can cause.
Simple steps may help you foil hackers and protect your privacy.
Living trusts are popular, but their appropriateness will depend upon your individual needs and objectives.