Investments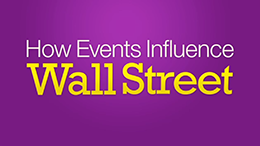 Less risk. Preserving assets. 
Wayne R. Davies
Estate Planning
Preserving estates. Ensuring legacies.
Taxes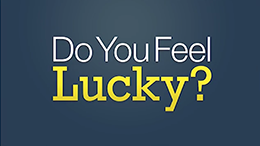 Competence in filing, coordinated with investments.
Helpful Content
Over time, different investments' performances can shift a portfolio's intent and risk profile. Rebalancing may be critical.
A special needs trust helps care for a special needs child when you're gone.
The wise use of credit is a critical skill. These 10 questions will help you assess your skill level.