Investments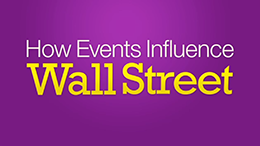 Less risk. Preserving assets. 
Wayne R. Davies
Estate Planning
Preserving estates. Ensuring legacies.
Taxes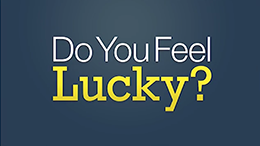 Competence in filing, coordinated with investments.
Helpful Content
A special needs trust helps care for a special needs child when you're gone.
If you find it hard to attain personal life goals, there's an app for that!
If you have a traditional IRA, you may have the opportunity to extend its tax-deferred status across multiple generations.