Investments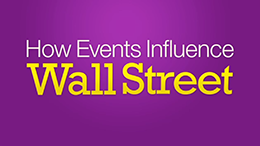 Less risk. Preserving assets. 
Wayne R. Davies
Estate Planning
Preserving estates. Ensuring legacies.
Taxes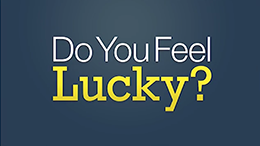 Competence in filing, coordinated with investments.
Helpful Content
A change in your mindset during retirement may drive changes to your portfolio.
Some people may want a more advanced gifting strategy that can maximize their gift and generate potential tax benefits.
A will may be only one of the documents you need—and one factor to consider—when it comes to managing your estate.