Investments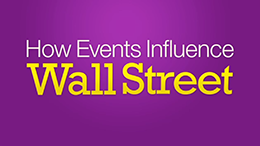 Less risk. Preserving assets. 
Wayne R. Davies
Estate Planning
Preserving estates. Ensuring legacies.
Taxes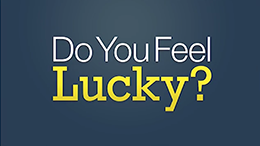 Competence in filing, coordinated with investments.
Helpful Content
The true cost of raising a child may be far more than you expect.
Having an emergency fund may help alleviate the stress and worry associated with a financial crisis.
Some people may want a more advanced gifting strategy that can maximize their gift and generate potential tax benefits.