Investments
Less risk. Preserving assets. 
Wayne R. Davies
Estate Planning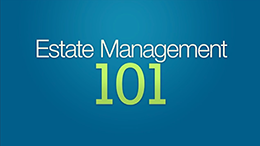 Preserving estates. Ensuring legacies.
Taxes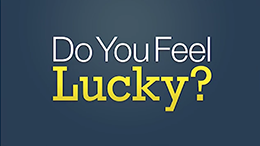 Competence in filing, coordinated with investments.
Helpful Content
Do you know how long it may take for your investments to double in value? The Rule of 72 is a quick way to figure it out.
We all know the stock market can be unpredictable. We all want to know, "What's next for the financial markets?"
When do you need a will? The answer is easy: Right Now.