Investments
Less risk. Preserving assets. 
Wayne R. Davies
Estate Planning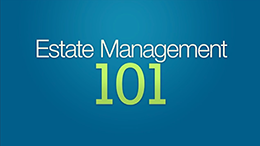 Preserving estates. Ensuring legacies.
Taxes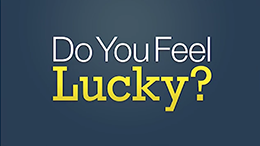 Competence in filing, coordinated with investments.
Helpful Content
How literate are you when it comes to your finances? Brush up with these five basics.
One or the other? Perhaps both traditional and Roth IRAs can play a part in your retirement plans.
There have been a number of changes to Social Security that may affect you, especially if you are nearing retirement.