Investments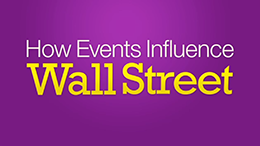 Less risk. Preserving assets. 
Wayne R. Davies
Estate Planning
Preserving estates. Ensuring legacies.
Taxes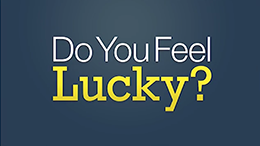 Competence in filing, coordinated with investments.
Helpful Content
Tax preparation may be the perfect time to give the household budget a check-up.
The wise use of credit is a critical skill. These 10 questions will help you assess your skill level.
It's important to understand how inflation is reported and how it can affect investments.