Investments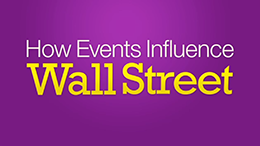 Less risk. Preserving assets. 
Wayne R. Davies
Estate Planning
Preserving estates. Ensuring legacies.
Taxes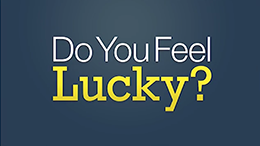 Competence in filing, coordinated with investments.
Helpful Content
Is your estate in order? This short quiz may help you assess your overall strategy.
Combating counterfeiting remains core to preserving the integrity of the nation's money.
The true cost of raising a child may be far more than you expect.