Investments
Less risk. Preserving assets. 
Wayne R. Davies
Estate Planning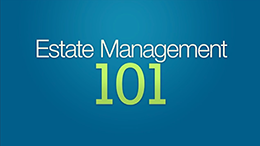 Preserving estates. Ensuring legacies.
Taxes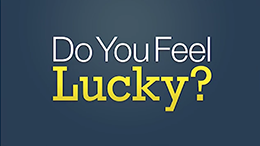 Competence in filing, coordinated with investments.
Helpful Content
Most women don't shy away from the day-to-day financial decisions, but some may be leaving their future to chance.
Probate can be a completely public process, or it can be managed to include as little information as possible.
Determining the value of your estate, or for someone who has passed away, can be a complex undertaking.