Investments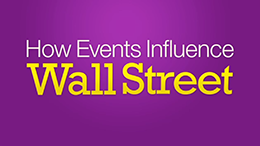 Less risk. Preserving assets. 
Wayne R. Davies
Estate Planning
Preserving estates. Ensuring legacies.
Taxes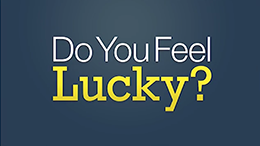 Competence in filing, coordinated with investments.
Helpful Content
Consider how your assets are allocated and if that allocation is consistent with your time frame and risk tolerance.
International funds invest in non-U.S. markets, while global funds may invest in U.S. stocks alongside non-U.S. stocks.
Most stock market analysis falls into three broad groups: Fundamental, technical, and sentimental. Here's a look at each.