Investments
Less risk. Preserving assets. 
Wayne R. Davies
Estate Planning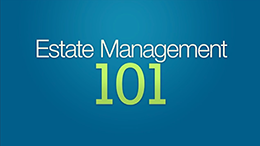 Preserving estates. Ensuring legacies.
Taxes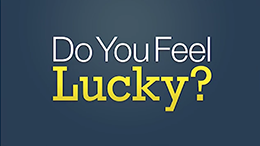 Competence in filing, coordinated with investments.
Helpful Content
A letter of instruction provides additional and more personal information regarding your estate.
Combating counterfeiting remains core to preserving the integrity of the nation's money.
Second marriages are a trigger event to revisit any existing estate strategies.