Investments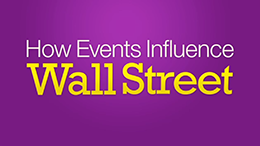 Less risk. Preserving assets. 
Wayne R. Davies
Estate Planning
Preserving estates. Ensuring legacies.
Taxes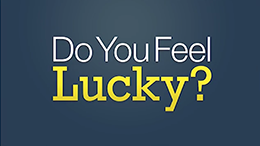 Competence in filing, coordinated with investments.
Helpful Content
For some, the social impact of investing is just as important as the return, perhaps more important.
Selecting a mortgage isn't an easy process. Get a better understanding of how professionals make the right decisions.
It's important to understand how inflation is reported and how it can affect investments.