Investments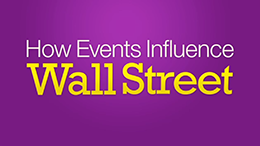 Less risk. Preserving assets. 
Wayne R. Davies
Estate Planning
Preserving estates. Ensuring legacies.
Taxes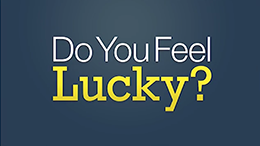 Competence in filing, coordinated with investments.
Helpful Content
A look inside the U.S. government's statistics on household net worth.
For some, the idea of establishing a retirement strategy evokes worries about complicated reporting and administration.
Thanks to the work of three economists, we have a better understanding of what determines an asset's price.