Investments
Less risk. Preserving assets. 
Wayne R. Davies
Estate Planning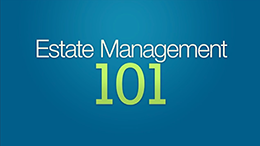 Preserving estates. Ensuring legacies.
Taxes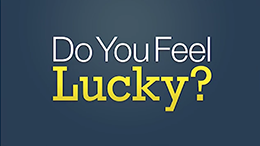 Competence in filing, coordinated with investments.
Helpful Content
Entrepreneurs all face the same question, "Which business structure should I adopt?"
A special needs trust helps care for a special needs child when you're gone.
Taking your Social Security benefits at the right time may help maximize your benefit.