Investments
Less risk. Preserving assets. 
Wayne R. Davies
Estate Planning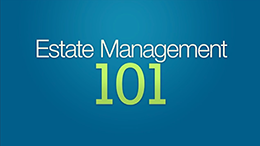 Preserving estates. Ensuring legacies.
Taxes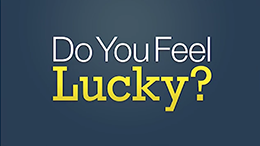 Competence in filing, coordinated with investments.
Helpful Content
$1 million in a diversified portfolio could help finance part of your retirement.
The care of special-needs children continues into their adult years, and may survive the passing of their parents.
One or the other? Perhaps both traditional and Roth IRAs can play a part in your retirement plans.