Investments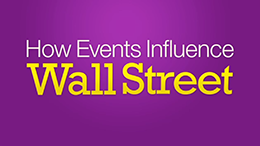 Less risk. Preserving assets. 
Wayne R. Davies
Estate Planning
Preserving estates. Ensuring legacies.
Taxes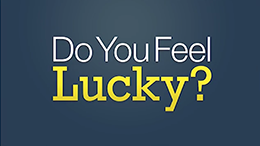 Competence in filing, coordinated with investments.
Helpful Content
Executors can value the estate on the date of death, or on its six-month anniversary —the "Alternate Valuation Date."
Irrevocable life insurance trusts can be important tools that may accomplish a number of estate objectives.
Diversification is an investment principle designed to manage risk, but it can't prevent against a loss.