Investments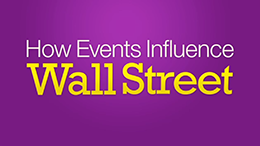 Less risk. Preserving assets. 
Wayne R. Davies
Estate Planning
Preserving estates. Ensuring legacies.
Taxes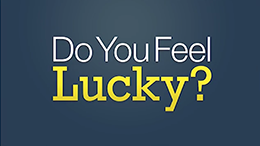 Competence in filing, coordinated with investments.
Helpful Content
Probate can be a completely public process, or it can be managed to include as little information as possible.
What are your options for investing in emerging markets?
Irrevocable life insurance trusts can be important tools that may accomplish a number of estate objectives.