Investments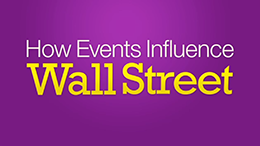 Less risk. Preserving assets. 
Wayne R. Davies
Estate Planning
Preserving estates. Ensuring legacies.
Taxes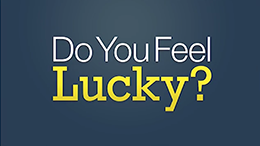 Competence in filing, coordinated with investments.
Helpful Content
Entrepreneurs all face the same question, "Which business structure should I adopt?"
A few strategies that may help you prepare for the cost of higher education.
Bonds may outperform stocks one year only to have stocks rebound the next.