Investments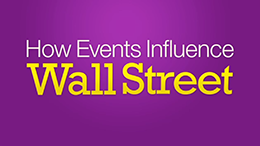 Less risk. Preserving assets. 
Wayne R. Davies
Estate Planning
Preserving estates. Ensuring legacies.
Taxes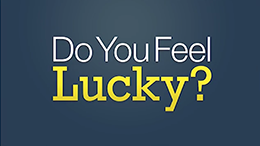 Competence in filing, coordinated with investments.
Helpful Content
Each day, the Fed is behind the scenes supporting the economy and providing services to the U.S. financial system.
Is your estate in order? This short quiz may help you assess your overall strategy.
Crowdfunding continues to gain momentum as more people search the Internet for new financing choices and fund-raising alterna