Investments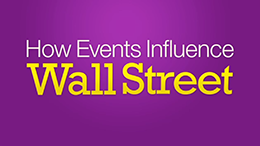 Less risk. Preserving assets. 
Wayne R. Davies
Estate Planning
Preserving estates. Ensuring legacies.
Taxes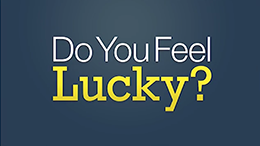 Competence in filing, coordinated with investments.
Helpful Content
How long does a $20 bill last?
A visit to the hospital can be painful, for both your body and your wallet. Don't let it be more painful than it has to be.
The seas of the market are constantly shifting, and whether the good ship IPO can set sail may depend heavily on the tides.