Investments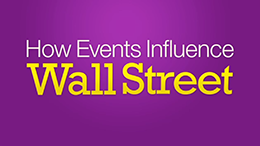 Less risk. Preserving assets. 
Wayne R. Davies
Estate Planning
Preserving estates. Ensuring legacies.
Taxes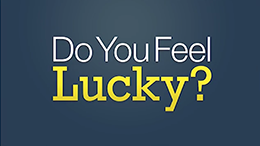 Competence in filing, coordinated with investments.
Helpful Content
Recent changes in estate tax laws could affect the strategy you have in place.
Bitcoin's future is uncertain, but one thing is for sure: it's the wild west out there, and there is no sheriff in town.
Understanding how a stock works is key to understanding your investments.