Investments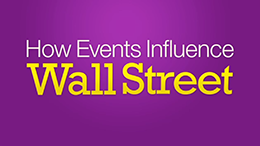 Less risk. Preserving assets. 
Wayne R. Davies
Estate Planning
Preserving estates. Ensuring legacies.
Taxes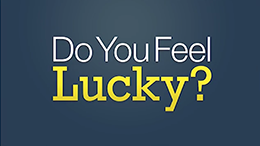 Competence in filing, coordinated with investments.
Helpful Content
You face a risk for which the market does not compensate you, that can not be easily reduced through diversification.
Taking regular, periodic withdrawals during retirement can be quite problematic.
International funds invest in non-U.S. markets, while global funds may invest in U.S. stocks alongside non-U.S. stocks.