Investments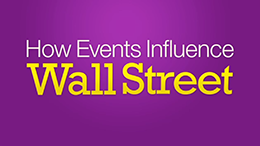 Less risk. Preserving assets. 
Wayne R. Davies
Estate Planning
Preserving estates. Ensuring legacies.
Taxes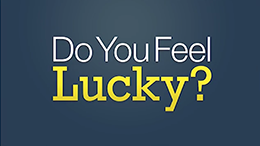 Competence in filing, coordinated with investments.
Helpful Content
Understanding how capital gains are taxed may help you refine your investment strategies.
Agent Jane Bond is on the case, discovering how bonds diversify a portfolio.
Combating counterfeiting remains core to preserving the integrity of the nation's money.