Investments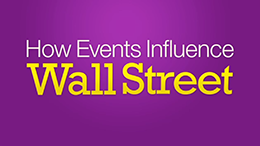 Less risk. Preserving assets. 
Wayne R. Davies
Estate Planning
Preserving estates. Ensuring legacies.
Taxes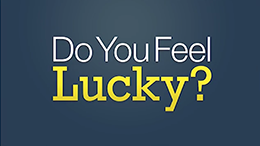 Competence in filing, coordinated with investments.
Helpful Content
Agent Jane Bond is on the case, cracking the code on bonds.
This worksheet can help you estimate the costs of a four-year college program.
It's important to make sure your retirement strategy anticipates health-care expenses.