Investments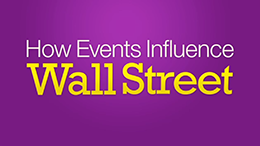 Less risk. Preserving assets. 
Wayne R. Davies
Estate Planning
Preserving estates. Ensuring legacies.
Taxes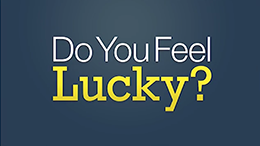 Competence in filing, coordinated with investments.
Helpful Content
Second marriages are a trigger event to revisit any existing estate strategies.
A bucket plan can help you be better prepared for a comfortable retirement.
One way to find money is to examine your current spending habits and eliminate money wasters.