Investments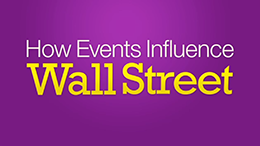 Less risk. Preserving assets. 
Wayne R. Davies
Estate Planning
Preserving estates. Ensuring legacies.
Taxes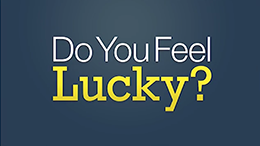 Competence in filing, coordinated with investments.
Helpful Content
A quick history of the Federal Reserve and overview of what it does.
Sound estate management includes creating financial and healthcare documents. Here's an inside look.
Consider how your assets are allocated and if that allocation is consistent with your time frame and risk tolerance.