Investments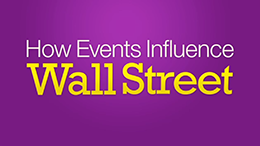 Less risk. Preserving assets. 
Wayne R. Davies
Estate Planning
Preserving estates. Ensuring legacies.
Taxes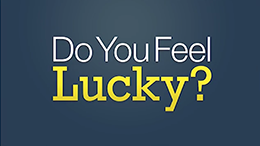 Competence in filing, coordinated with investments.
Helpful Content
There are a few things to consider when buying or leasing your next vehicle.
Is your estate in order? This short quiz may help you assess your overall strategy.
You've made investments your whole life. Work with us to help make the most of them.