Investments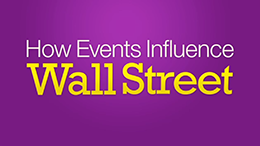 Less risk. Preserving assets. 
Wayne R. Davies
Estate Planning
Preserving estates. Ensuring legacies.
Taxes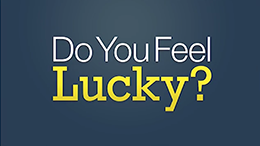 Competence in filing, coordinated with investments.
Helpful Content
A company's profits can be reinvested or paid out to the company's shareholders as "dividends."
A few strategies that may help you prepare for the cost of higher education.
Emotional biases can adversely impact financial decision making. Here's a few to be mindful of.