Investments
Less risk. Preserving assets. 
Wayne R. Davies
Estate Planning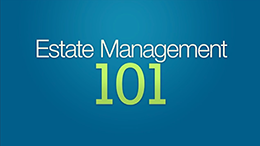 Preserving estates. Ensuring legacies.
Taxes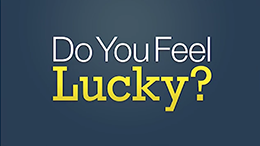 Competence in filing, coordinated with investments.
Helpful Content
There are other ways to maximize Social Security benefits, in addition to waiting to claim them.
Understanding how capital gains are taxed may help you refine your investment strategies.
Even low inflation rates over an extended period of time can impact your finances in retirement.