Investments
Less risk. Preserving assets. 
Wayne R. Davies
Estate Planning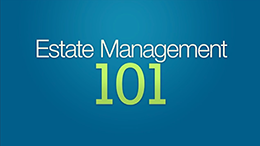 Preserving estates. Ensuring legacies.
Taxes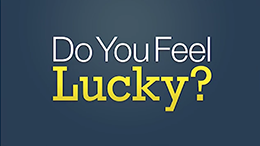 Competence in filing, coordinated with investments.
Helpful Content
Agent Jane Bond is on the case, cracking the code on bonds.
Bitcoin has emerged as a digital currency that exists virtually, making it different in fundamental ways.
What are your options for investing in emerging markets?