Investments
Less risk. Preserving assets. 
Wayne R. Davies
Estate Planning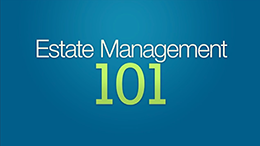 Preserving estates. Ensuring legacies.
Taxes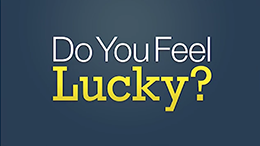 Competence in filing, coordinated with investments.
Helpful Content
Irrevocable life insurance trusts can be important tools that may accomplish a number of estate objectives.
In investments, one great debate asks the question, "Active or Passive Investing: Which Is Better?"
Estate management can help ensure that your assets are transferred according to your wishes while managing tax issues.