Investments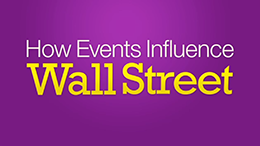 Less risk. Preserving assets. 
Wayne R. Davies
Estate Planning
Preserving estates. Ensuring legacies.
Taxes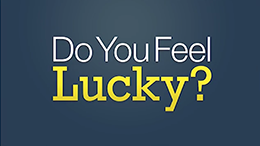 Competence in filing, coordinated with investments.
Helpful Content
You've made investments your whole life. Work with us to help make the most of them.
In investments, one great debate asks the question, "Active or Passive Investing: Which Is Better?"
Ever lost your wallet? Frustrating. Here's what you can do to keep yourself safe.