Investments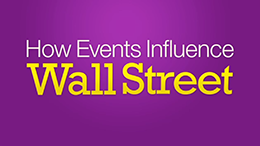 Less risk. Preserving assets. 
Wayne R. Davies
Estate Planning
Preserving estates. Ensuring legacies.
Taxes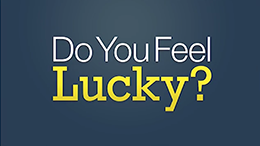 Competence in filing, coordinated with investments.
Helpful Content
Do you know how long it may take for your investments to double in value? The Rule of 72 is a quick way to figure it out.
Five strategies for managing your student debt.
Is your estate in order? This short quiz may help you assess your overall strategy.