Investments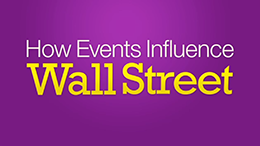 Less risk. Preserving assets. 
Wayne R. Davies
Estate Planning
Preserving estates. Ensuring legacies.
Taxes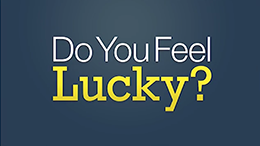 Competence in filing, coordinated with investments.
Helpful Content
Here are 3 steps to take right now that may make a difference if you find yourself suddenly single.
There are other ways to maximize Social Security benefits, in addition to waiting to claim them.
Sound estate management includes creating financial and healthcare documents. Here's an inside look.