Investments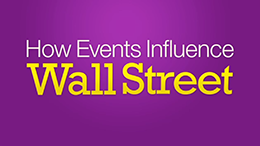 Less risk. Preserving assets. 
Wayne R. Davies
Estate Planning
Preserving estates. Ensuring legacies.
Taxes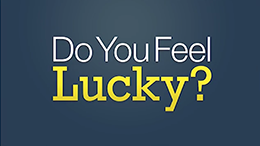 Competence in filing, coordinated with investments.
Helpful Content
Investors seeking world investments can choose between global and international funds. What's the difference?
Executors can value the estate on the date of death, or on its six-month anniversary —the "Alternate Valuation Date."
Read this overview to learn how financial advisors are compensated.