Investments
Less risk. Preserving assets. 
Wayne R. Davies
Estate Planning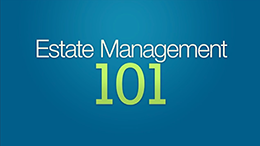 Preserving estates. Ensuring legacies.
Taxes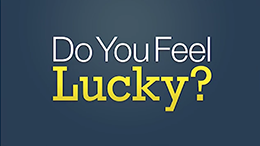 Competence in filing, coordinated with investments.
Helpful Content
Second marriages are a trigger event to revisit any existing estate strategies.
The recent market drop is an important reminder of why it's important to take a long-term view.
Estate conservation is too important to put off. Do you have a smart exit strategy?