Investments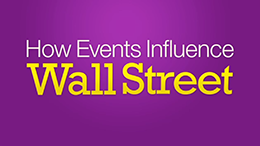 Less risk. Preserving assets. 
Wayne R. Davies
Estate Planning
Preserving estates. Ensuring legacies.
Taxes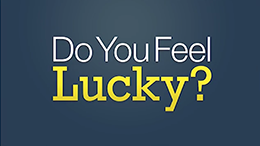 Competence in filing, coordinated with investments.
Helpful Content
Individuals have three basic choices with the 401(k) account they accrued at a previous employer.
Federal estate taxes have long since been a lucrative source of funding for the federal government.
Alternative investments are going mainstream for accredited investors. It's critical to sort through the complexity.