Investments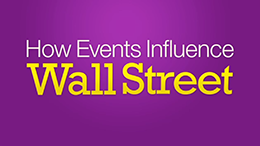 Less risk. Preserving assets. 
Wayne R. Davies
Estate Planning
Preserving estates. Ensuring legacies.
Taxes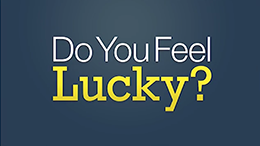 Competence in filing, coordinated with investments.
Helpful Content
Estate conservation is too important to put off. Do you have a smart exit strategy?
A special needs trust helps care for a special needs child when you're gone.
If you find it hard to attain personal life goals, there's an app for that!