Investments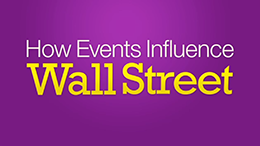 Less risk. Preserving assets. 
Wayne R. Davies
Estate Planning
Preserving estates. Ensuring legacies.
Taxes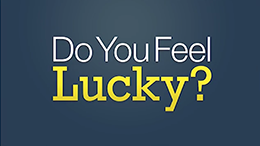 Competence in filing, coordinated with investments.
Helpful Content
Living trusts are popular, but their appropriateness will depend upon your individual needs and objectives.
Lifestyle inflation can be the enemy of wealth building. What could happen if you invested instead of buying more stuff?
Here's a look at several birthdays and "half-birthdays" that have implications regarding your retirement income.