Investments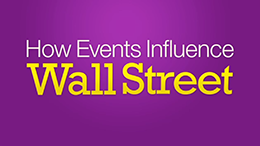 Less risk. Preserving assets. 
Wayne R. Davies
Estate Planning
Preserving estates. Ensuring legacies.
Taxes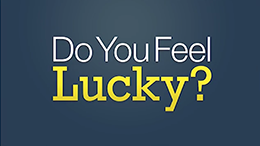 Competence in filing, coordinated with investments.
Helpful Content
When selecting a fixed-rate mortgage, a borrower has to determine how many years to finance the loan.
From the Dutch East India Company to Wall Street, the stock market has a long and storied history.
Preparing for college means setting goals, staying focused, and tackling a few key milestones along the way.