Investments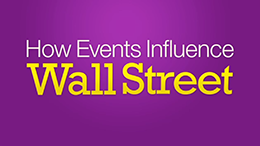 Less risk. Preserving assets. 
Wayne R. Davies
Estate Planning
Preserving estates. Ensuring legacies.
Taxes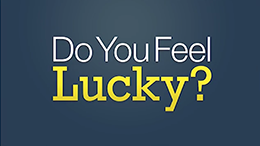 Competence in filing, coordinated with investments.
Helpful Content
What if instead of buying that vacation home, you invested the money?
When selecting a mortgage, one of the most critical choices is between a fixed or variable interest-rate mortgage.
You make decisions for your portfolio, but how much do you really know about the products you buy? Try this quiz