Investments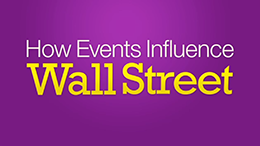 Less risk. Preserving assets. 
Wayne R. Davies
Estate Planning
Preserving estates. Ensuring legacies.
Taxes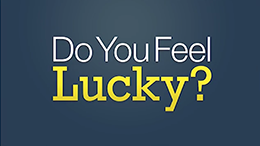 Competence in filing, coordinated with investments.
Helpful Content
Five strategies for managing your student debt.
Why have the markets been so volatile recently?
Have you ever wondered how your credit score compares to the rest of the country? Take a look and see.