Investments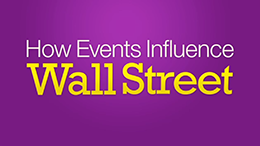 Less risk. Preserving assets. 
Wayne R. Davies
Estate Planning
Preserving estates. Ensuring legacies.
Taxes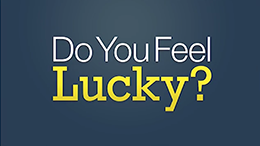 Competence in filing, coordinated with investments.
Helpful Content
Do you know where the idea of "retirement" comes from?
Understanding the cycle of investing may help you avoid easy pitfalls.
Investors who put off important investment decisions may face potential consequence to their future financial security.